As always, this weekend in St. Pete offers plenty of cool, fun things to do! The weather's going to be perfect, so get out there and enjoy it! Some highlights to check out this weekend are:
One of my personal favorites, The Festival of Speed takes place on Sunday at Vinoy Park. This festival is always an awesome opportunity to get up close and personal with rare and unique cars, from yesterday's classics to today's million dollar supercars. For more information: https://www.festivalsofspeed.com/js_events/st-petersburg/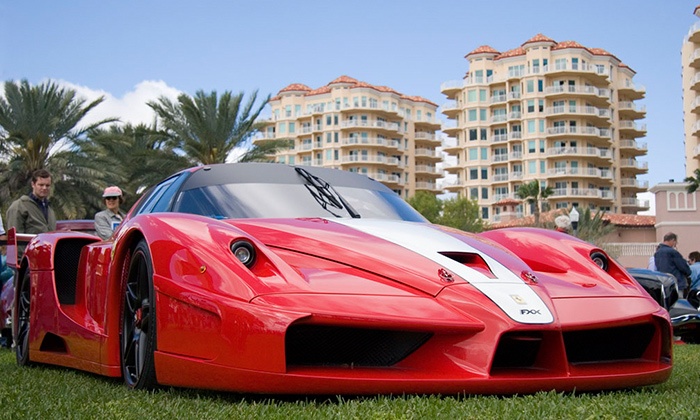 Mimosas and Masterpieces at the Dali Museum also takes place on Sunday. Enjoy brunch among the surreal works of Salvador Dali. For more information: http://thedali.org/event/mimosas-masterpieces-brunch-th-edali-2017-11-26/2018-03-25/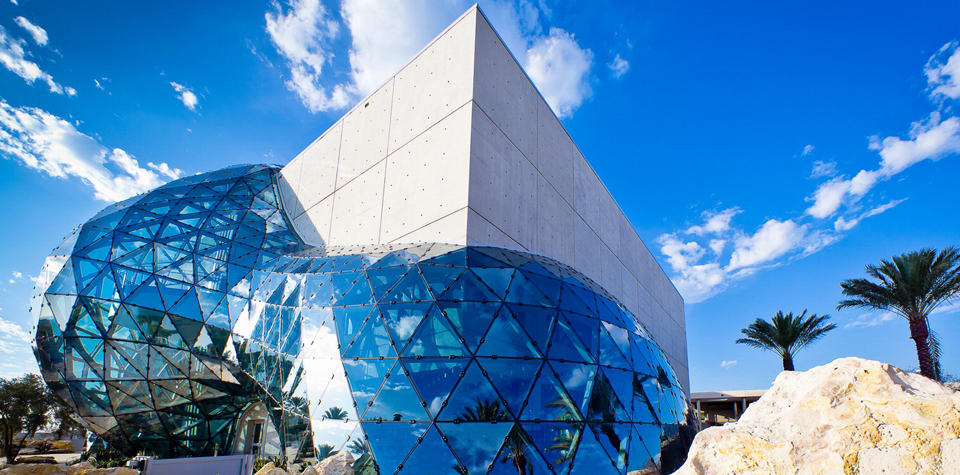 I'll be out and about taking advantage of the weather this weekend for sure, and I hope that you will too! If you see me, say hi!