Maybe it's because it was Spring Break, but it feels like this week FLEW by and the weekend is here once again! St. Pete always has a ton of cool things to do, and this weekend is no exception. Here's a few things that I'd recommend checking out!
HISTORIC ROSER PARK TOUR OF HOMES

I've been fortunate enough to help families buy and sell homes in this amazing little enclave. One of St. Petersburg's most distinctive neighborhoods, Historic Roser Park is so well-hidden in its hilly enclave along Booker Creek just south of Bayfront Medical Center that even longtime city residents are sometimes surprised to discover it.

The 2018 tour takes place Saturday, March 31, from 10 a.m. to 4 p.m., with stops at seven homes and one garden, the architectural styles ranging from Spanish Revival to Craftsman to Dutch Colonial. Two local historians will also be on hand to offer free walking tours every few hours of the neighborhood's award-winning Outdoor Museum, a series of plaques detailing the history of the area from Tocobaga Indian days through to its development in 1911 by Charles Roser (reputedly the progenitor of Nabisco's Fig Newton recipe).

Tickets can be purchased for $15 at historicroserpark.org before March 31, or for $20 up to 3 p.m. on the day of the tour.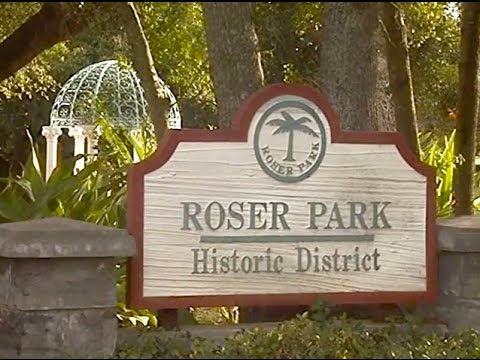 OPEN AIR MARKET AND MUSIC presented by INTERMEZZO COFFEE
Intermezzo is my favorite afternoon coffee spot. I can usually be found at one of their tables, working on my laptop while enjoying a vanilla latte or two. The staff is friendly, the atmosphere is relaxed, and the music is a cut above your typical coffee-house offerings.
This weekend they're hosting an Open-Air MARKET on the Lot (while the weather is good!). Located at 1111 Central Ave. N. St. Pete

Saturday | March 31st | 6-10

Local ARTISTS, FOOD, JEWELRY, CLOTHING, mid-century FURNITURE, and more. For more information check out http://www.intermezzocoffeeco.com/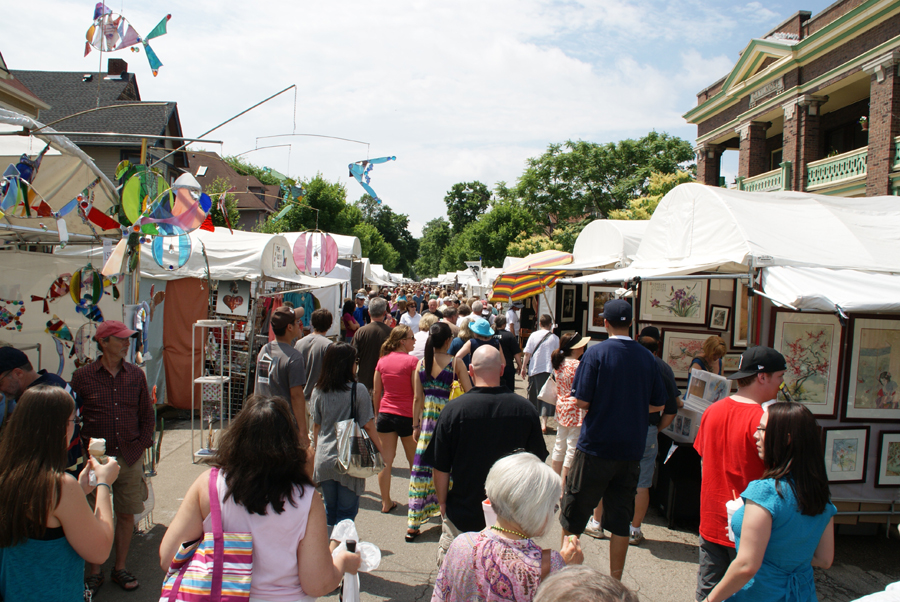 Tampa Bay Rays vs The Boston Red Sox
The Rays finish out a 4-game stand this against the Red Sox to open the season this weekend. I had lunch at the Vinoy today, and the place was crawling with Red Sox fans. It's always nice to send them home disappointed! Tickets available at the box office!