As a longtime resident of St. Pete, I think it's important to help better our community through volunteering and charitable contributions. I've partnered with a few organizations that are supporting causes that are important to me. A portion of revenue generated from each of my closings gets donated to the following organizations. I'm proud of the work that they're doing, and I'm happy to help in any way that I can!
Apple A Day Foundation
The Apple A Day Foundation provides iPads to pediatric cancer patients, allowing them to stay in touch with their friends, keep up with schoolwork, and helps kids enjoy as much of a normal childhood as possible while undergoing cancer treatment.
For more information, please visit: https://appleaday.org/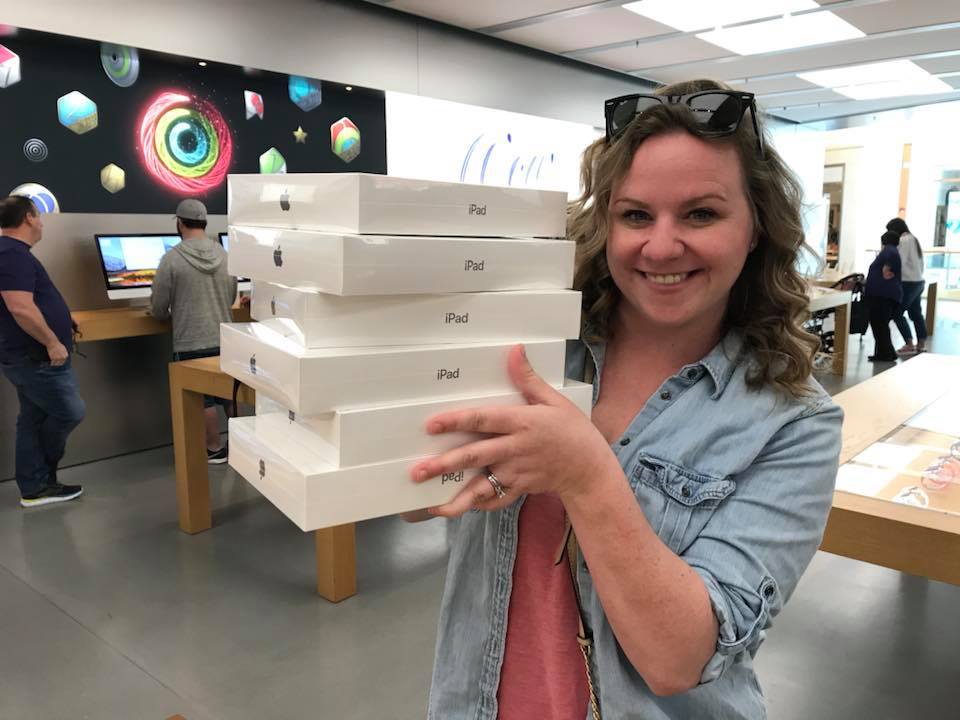 The Mike Alstott Family Foundation
Founded in 2007 by former Tampa Bay Buccaneer Mike Alstott and his wife Nicole, the foundations mission is to uplift the minds, hearts, and spirits of families and children on their way to realizing their full potential through various events, assistance programs and celebrations. For more information please visit https://www.mikealstottfamilyfoundation.org/about/